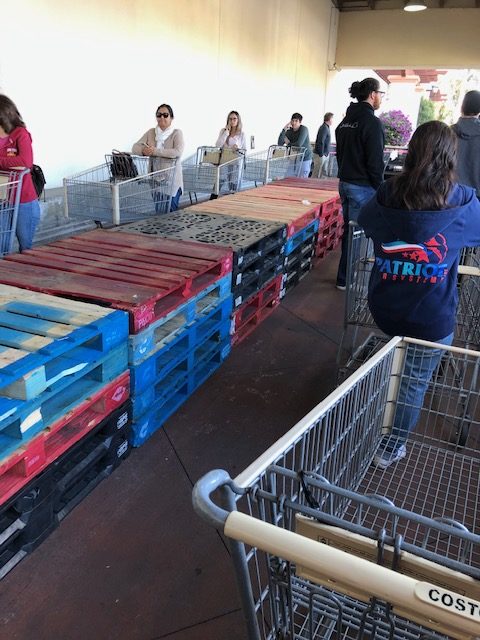 It's been just over two weeks since our daughter called us – I should say lectured us – about taking the virus threat more seriously.  Since then, we've stayed inside except to walk the dog and to quickly run essential errands.
It's a strange feeling.  I'm retired so I don't really HAVE to be anywhere. Through the wonders of Medicare,  I have a free gym membership which I was enjoying several times a week.  I play golf.  I have several volunteer activities and I was finding my retirement days were busy and full.
Until it all shut down.
Continue reading

"Living With the Virus"